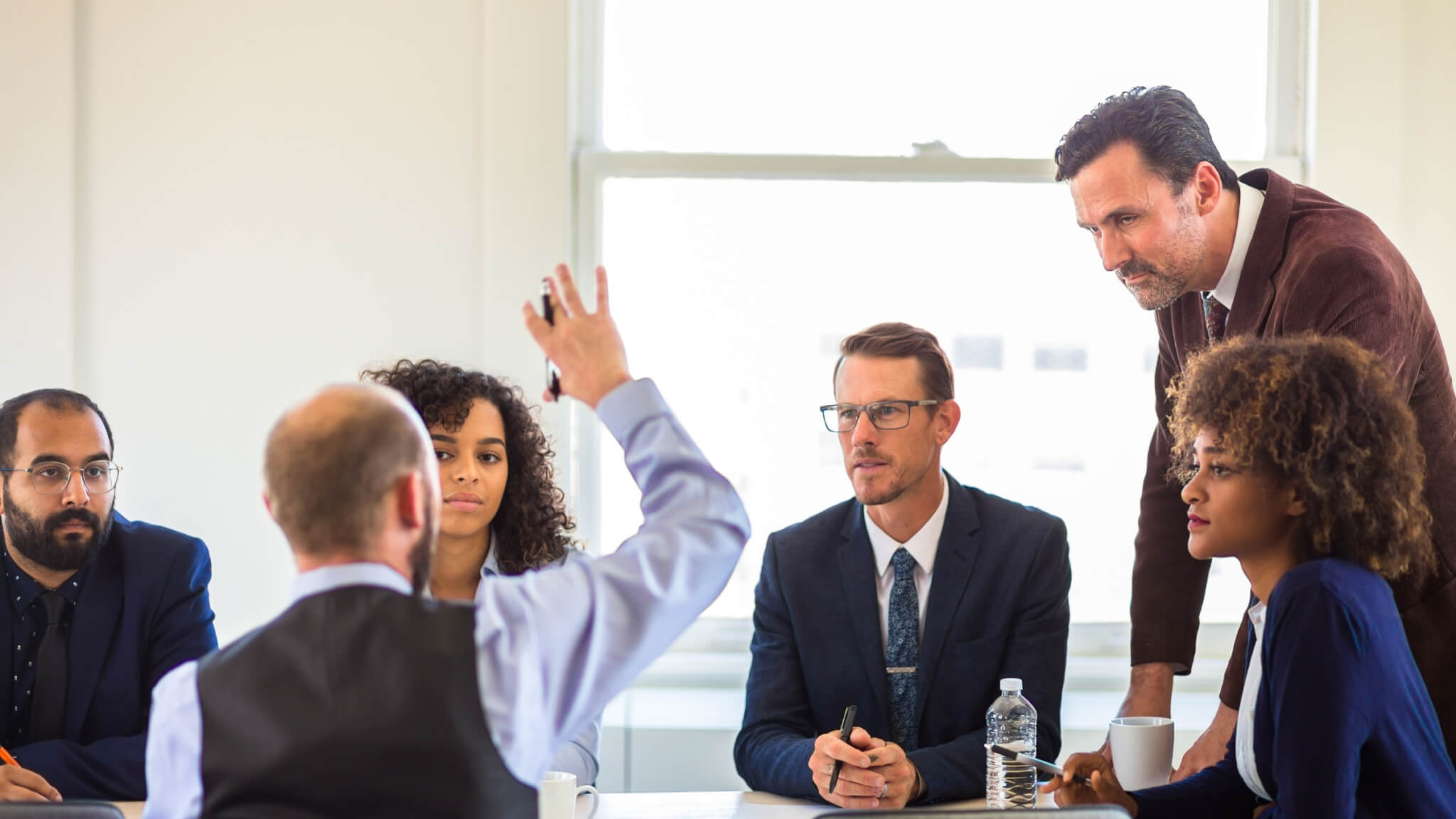 How Do You Take InFresh?
August 10, 2022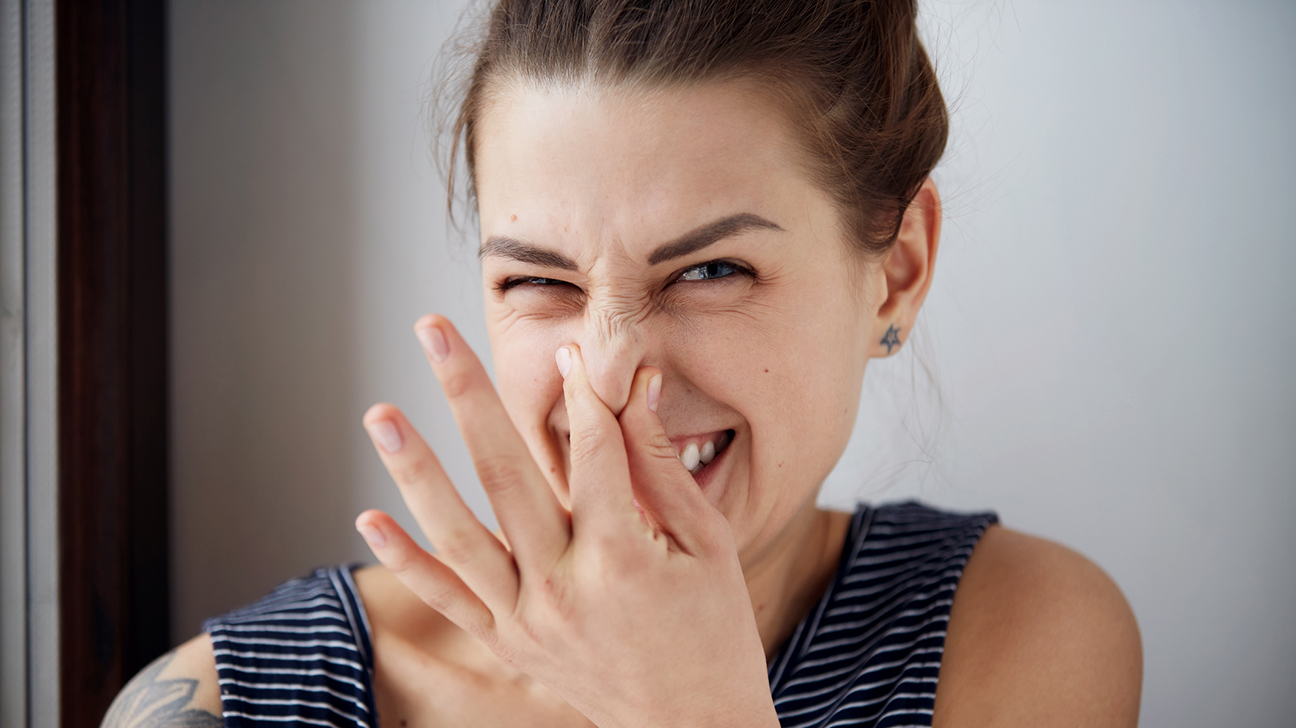 InFresh is the best cure for Bad Breath
September 23, 2023
Chlorophyll is a green pigment found in the chloroplasts of plant cells and some photosynthetic microorganisms, such as algae and cyanobacteria. It plays a crucial role in photosynthesis, the process by which plants and other photosynthetic organisms convert sunlight into chemical energy in the form of glucose and oxygen. Chlorophyll is responsible for capturing light energy and using it to power the conversion of carbon dioxide and water into glucose and oxygen, with the help of enzymes and other molecules.
There are several types of chlorophyll, with the most common types being chlorophyll-a and chlorophyll-b, which differ slightly in their chemical structures but have similar functions in photosynthesis. Chlorophyll-a is the primary pigment responsible for capturing light energy, while chlorophyll-b assists in capturing light and passing the energy to chlorophyll-a.
The green color of plants is largely due to the presence of chlorophyll, as it absorbs light in the blue and red parts of the electromagnetic spectrum while reflecting green light, which is why plants appear green to our eyes. Chlorophyll is essential for the growth and survival of plants and is a fundamental process in the food chain, as it serves as the foundation for producing food for most ecosystems on Earth.