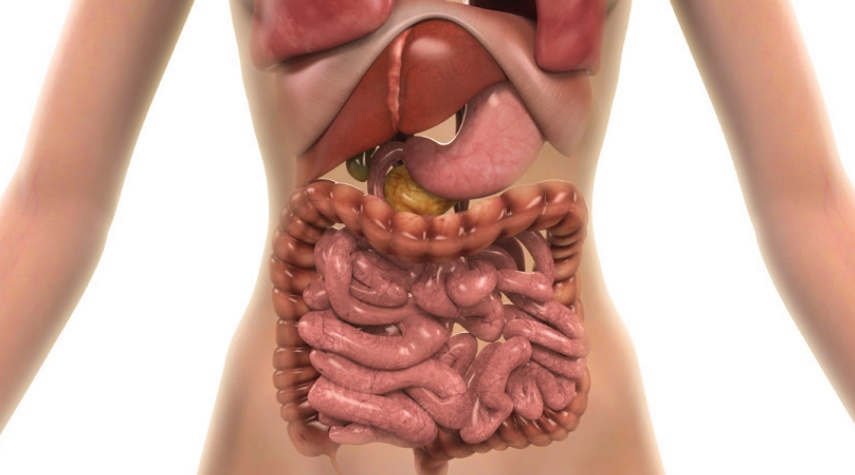 How Does InFresh Work?
July 10, 2022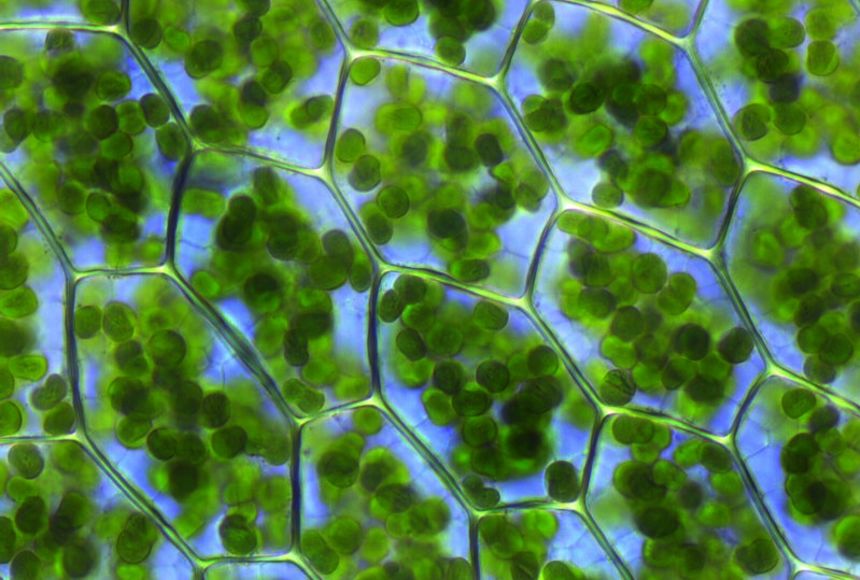 Chlorophyll In Chewable Tablets, InFresh
August 9, 2022
How to Get Rid of Bad Breath?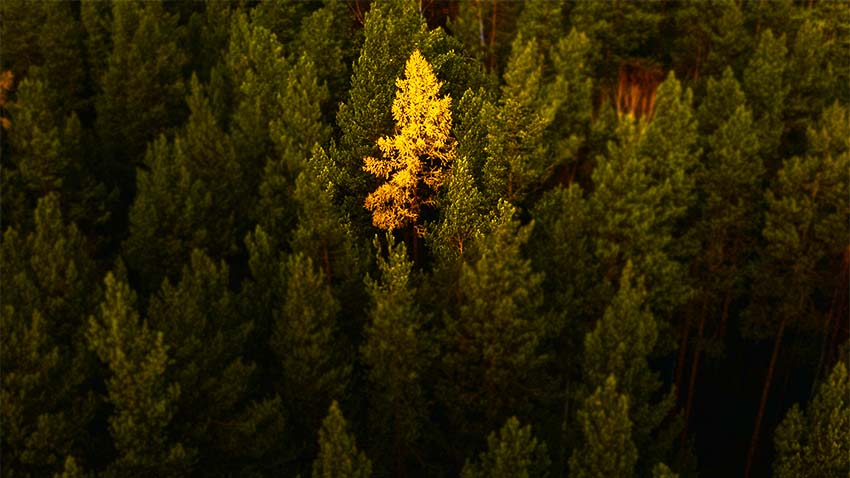 Parsley
Water and Milk
Oranges
InFresh Tablets
1. Parsley
Parsley's freshness and high chlorophyll content contain natural deodorizing and antibacterial properties that help combat bad breath.
2. Water and Milk
Water and milk help keep the body hydrated, which promotes saliva production. In turn, saliva washes away odorous bacteria from the mouth.
3. Oranges
The vitamin C in oranges helps increase saliva, which washes down odorous bacteria.
InFresh Tablets contain parsley and other natural herbal antioxidants with anti-inflammatory properties that help neutralize toxins and pollutants internally.