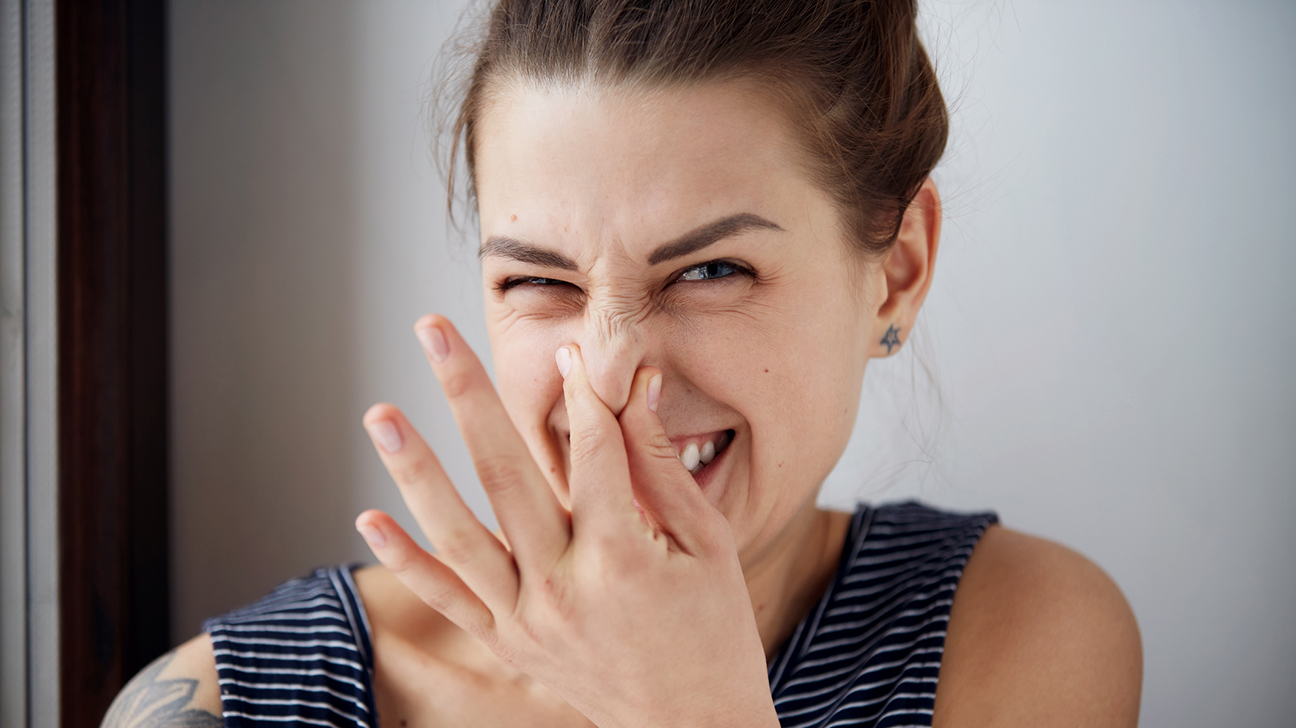 What is the Best Way to Get Rid of Body Odor?
October 25, 2021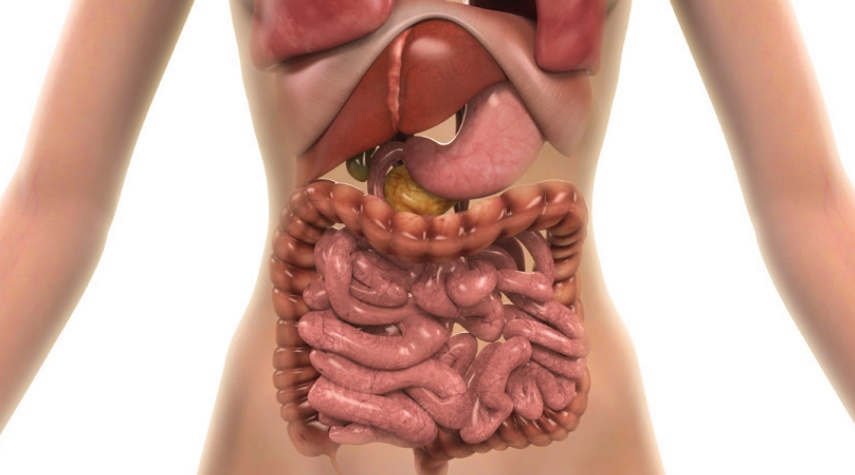 How Does InFresh Work?
July 10, 2022
Many breath-freshening products are cavity-producing candies and gums that only mask bad breath temporarily. As with any other candies, these products are not healthy.
One brand offers a liquid capsule with parsley seed oil (widely used in soaps, detergents, cosmetics and men's colognes) covered with the sugar supplement Xylitol (which can produce laxative side effects) and very little mint. It would take at least 20 of these pills to get the same amount of Chlorophyll available in one InFresh tablet.  
Other products may be good for some dental hygiene, but they do not cure bad breath, are inconvenient for on-the-go use and may contain alcohols and dangerous chemicals.