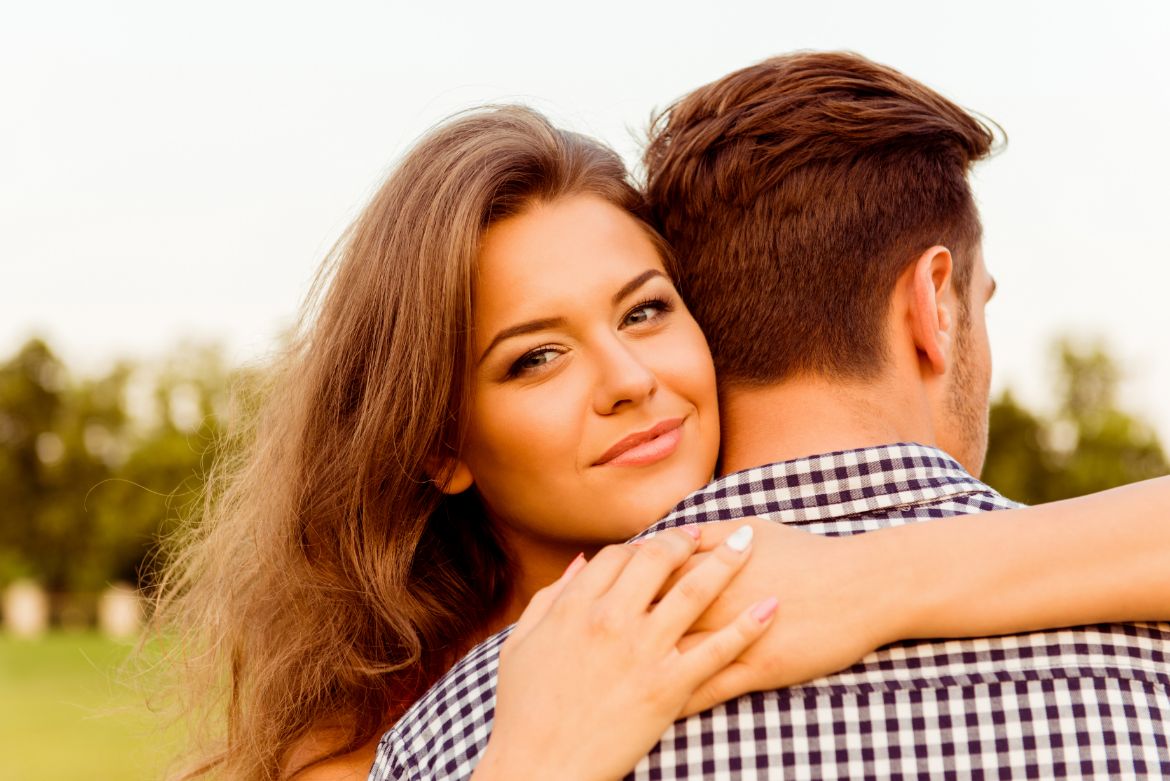 What is InFresh?
August 10, 2022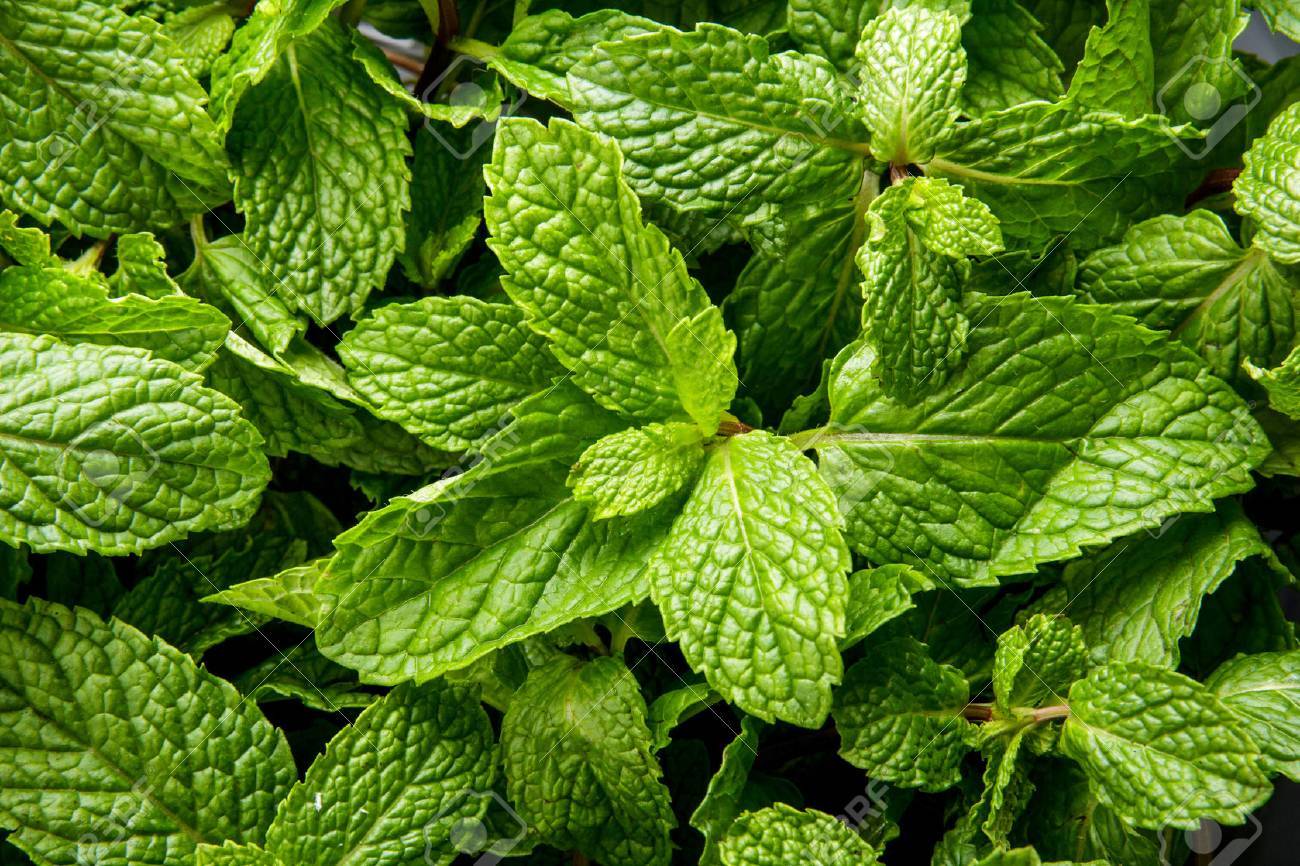 What's in the InFresh Formula?
August 10, 2022
#1 benefit of InFresh is that it really works to eliminate – not just mask – bad breath from myriad causes, such as bacteria in the mouth (halitosis), poor digestion, toxic colon, constipation, eating certain foods, smoking and drinking coffee, soft drinks and alcoholic beverages to name a few.
In addition to delivering fresh breath, InFresh users report it has improved their digestion, cleansed toxins from their system and relieved constipation – not to mention enhancing their love lives, other personal relationships and success at work.
Moreover, InFresh comes in convenient, easy-to-use and carry, concentrated tablets that do not contain the large doses of sugar or carcinogenic sugar substitutes found in many other candies and gums. No cumbersome drops or sprays to hassle with either.