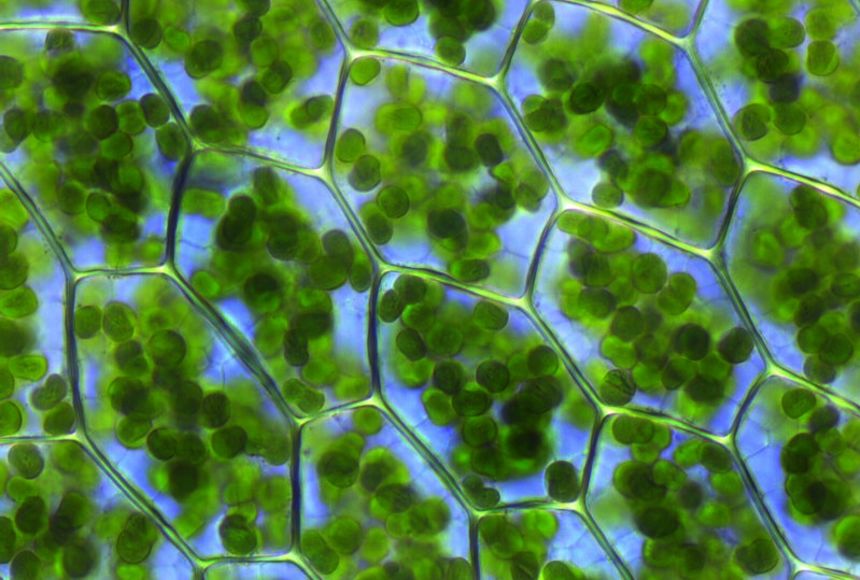 Chlorophyll In Chewable Tablets, InFresh
August 9, 2022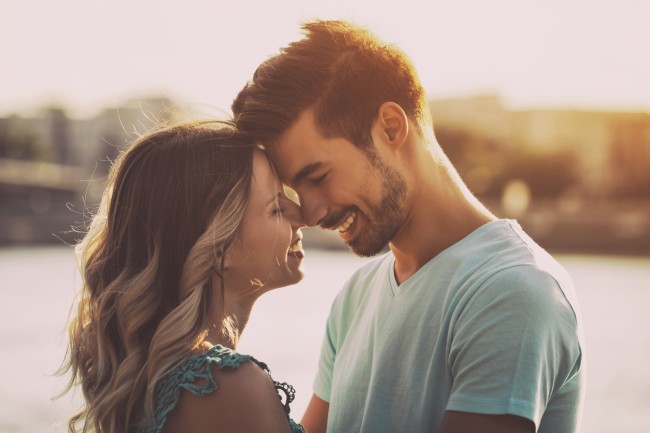 What are the Benefits of InFresh?
August 10, 2022
For many, bad breath is a serious problem that requires a seriously strong solution – beyond what big-brand-name, chemical-based mouthwashes, toothpastes, gum, mints and sprays offer.  
The makers of InFresh have created the most powerful, all-natural breath tablet on the market that delivers immediate fresh breath and other long-term benefits. InFresh is not candy; it is a powerful, sugar-free, herbal formula that works from the inside-out.